Since the release of their first album 'i'd rather be an iphone' i have been in charge of the visuals system for bbb_.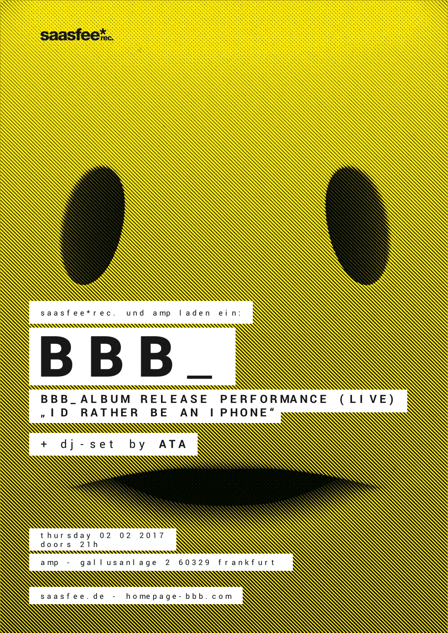 I built a setup for the album release event on February 2nd at AMP that sends cues from Ableton Live to control a custom built video software on the second computer. Part of the system is the audio routing and the ability to switch in between the Terminal and the video playback application.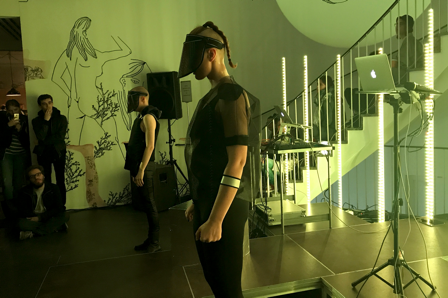 For the two concerts at Frankfurter Kunstverein on May 6th i installed sixteen custom built vertical LED rods. A control software allows to save presets that can be triggered from Ableton Live. Some of the presets show a realtime FFT audio analysis of Allas voice.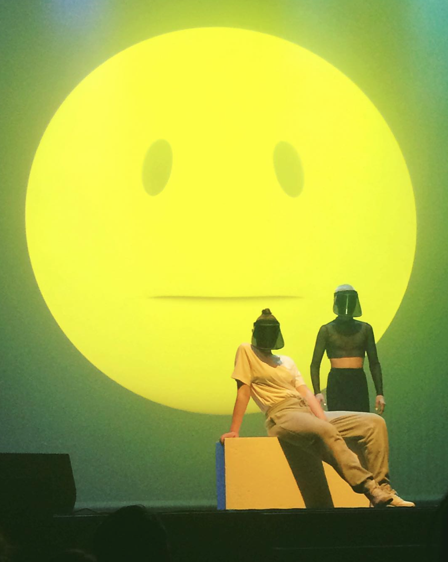 The concert at Node Festival / Mousonturm on July 1st made use of the video setup again.