Archives for September 2006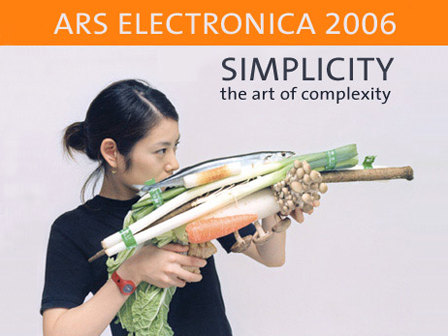 The Berlin video has been screened at this years Ars Electronica Festival in Linz.
At this years International Manufactoring Trade Show (IMTS) from 6th till 13th of September in Chicago Marc Goulthorpe and his team are showing the Aegis Hyposurface. Dienststelle was commissioned to make a realtime sound interface for it.